Pregnancy Chiropractic at Chambers Family Chiropractic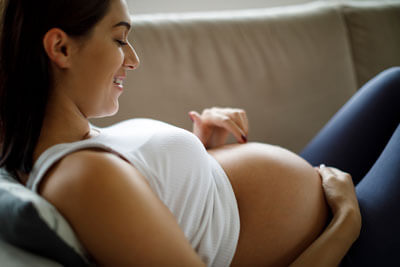 At Chambers Family Chiropractic, we consider it a privilege to care for Mom and her child. It's one of the most sacred gifts that we get in terms of taking care of people. Pregnancy care is extremely safe and effective, especially when using gentle Network Spinal™.
By working with the brain and body, we help the pregnant woman unwind and release some of the tension in their body, as it changes at an extraordinary rate to accommodate their growing baby.
NEW PATIENTS

Dealing With Pain and Stress
Because the mom's nervous system is so intimately linked with the developing child, the healthier her spine is, the more effective her nervous system will be in regulating and helping the development of the baby in utero.
In Dr. Chambers' experience, chiropractic care doesn't just help with the physical component of back pain, neck pain, headaches, difficulties sleeping, reflux, and more. It also helps with the emotional stress of preparing to go through labor and bring a child into the world.
We help the mom have a healthier spine for herself and her child, and ensure the nervous system is more self-regulated, allowing her to be in a calmer, more focused state, and more present during the birth process.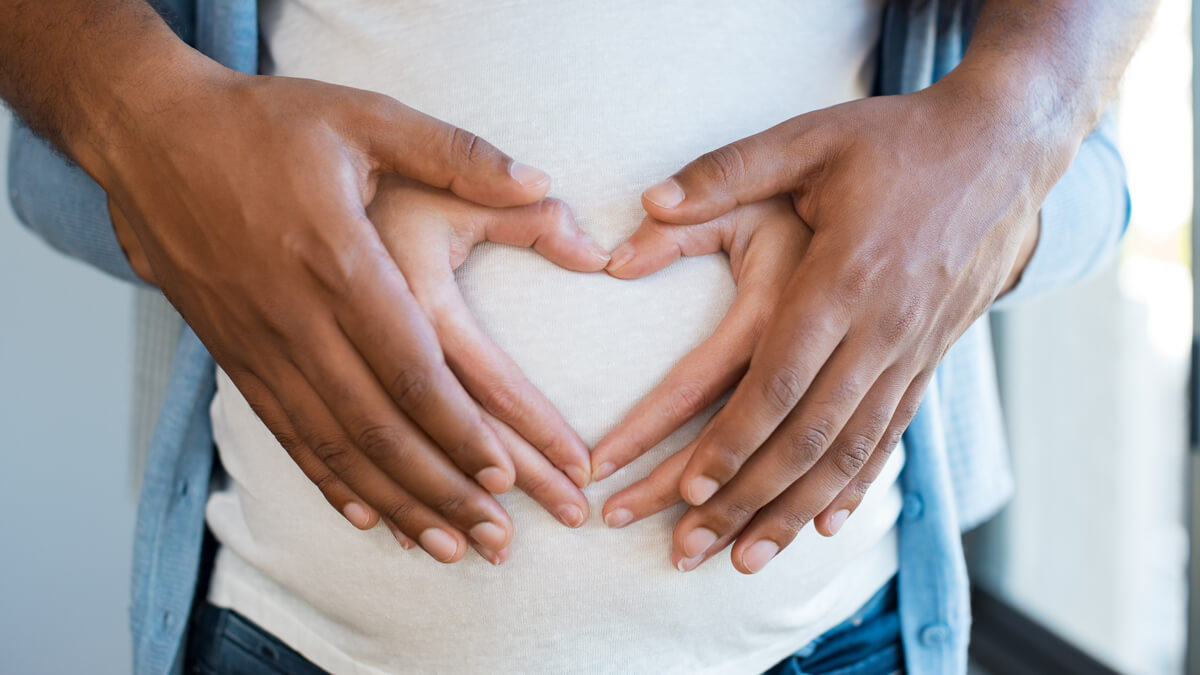 The Earlier the Better
Your condition determines the type of care you'll need when you come into our clinic. Of course, the earlier you come to see us, the sooner we can correct any misalignments we might find and address any other concerns you might have.
The amount of visits and frequency will depend on what's going on, what your history is, how far along you are, and any complications or conditions you're dealing with.
Your Comfort Is Key
Our team understands that comfort is important during pregnancy, so we'll modify your position to make it comfortable. We also have pregnancy pillows to cradle the belly and breasts, which can be super sensitive during this time.
Dr. Chambers' wife had him bring a pregnancy pillow home each night while she was pregnant, to relax on her tummy. Other moms tell him they don't want to leave, they just want to stay on the table with the pillow.
Care You Can Count On
When you find out you're pregnant, one of your first calls should be to set up an appointment at Chambers Family Chiropractic to get checked out. Do it for you—and your baby. Call today!
CONTACT US
---
Pregnancy Chiropractic Bingen, White Salmon WA, Hood River OR | (509) 493-0555